Hands-on history for everyone!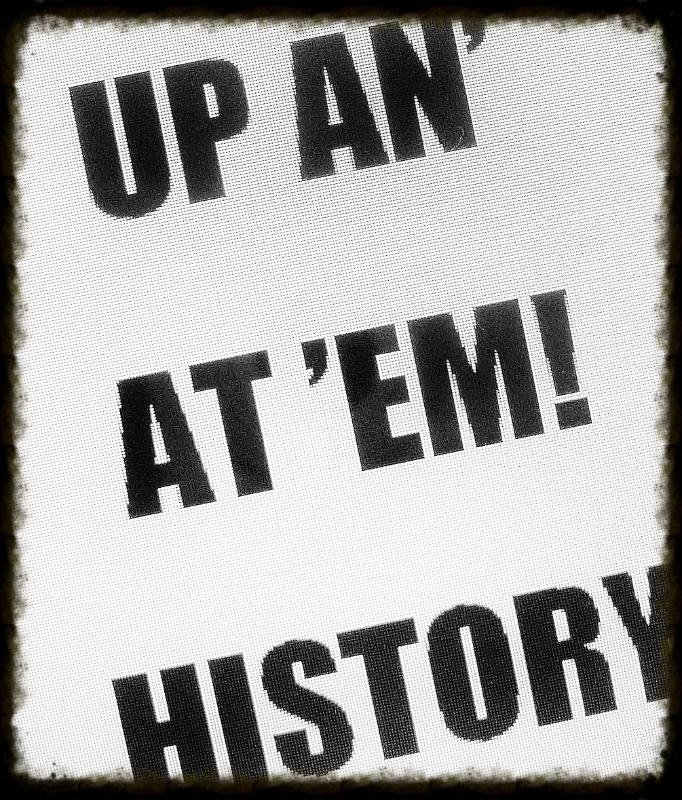 OUR AIM IS TO HELP AND AID EDUCATION FOR PEOPLE OF ALL AGES ACROSS THE COUNTRY
We provide a range of education sessions covering a variety of periods from the Romans up to the Cold War.

Within each period there are a number of activities which can be combined to provide you with a bespoke day or days.​​

We have two priorities; to educate and to provide YOU with what YOU want.​​
Periods include



Fossils​
The Stone Age
The Bronze Age​​
Ancient Egypt​
The Ancient Greeks​​
The Romans
The Saxons
The​Vikings
1066​
​The Medieval World
The Third Crusade
Robin Hood​
​1215 Magna Carta
1265 Barons Revolt
​​​Plague, Princes and Pestilence (14th Century)​​​
The Hundred Years War​
Agincourt 1415​
Bosworth 1485
The Realm of Henry VIII​
​Exploration across the seas (Tudor)
The Spanish Armada! ​(Tudor)
​Gunpowder, Treason and Plot (Stuarts)
​The English Civil War (Stuarts)
Plague and Fire and Samuel Pepys (Stuarts)​
The Battle of Waterloo​ 1815
​​The Victorians
Industrial Revolution (Trains, Coal and Manufacturing)
Florence Nightingale and The Crimean War
The Victorian Soldier​​​
The Heroic Age of Antarctic Exploration​ (Captain Scott, Sir Ernest Shackleton)
Suffragettes, Soldiers and Anarchists
​World War One (Various Topics: soldiers, homefront, etc)
​World War Two​​​ (Various Topics: soldiers, homefront, etc)
Women in World War Two
​​T​he Cold War (Various Topics)



​​​​
New sessions for 2020



People who help us
Transport through time
Crime and Punishment​​​​



Updated sessions for 2020



The Stone Age
Ancient Egypt
The Ancient Greeks​
World War Two​​​​​​